Our Services
An Overview of what we do.
Construction Advice & Consultations
---
We offer a full advice and consultation service in regards to a clients individual project and specifications. For example, if helping find/select an appropriate plot for a new build, advice on planing, what materials to use, suitable construction methods etc.
---
New Build Construction Services
---
We design, manufacture and build bespoke and pre-fabricated homes, offices, studios, classrooms, village halls, log cabins/lodges and more. It normally costs from around £2100 +VAT per m2 to £3600 +VAT per m2 for us to design, produce and project manage a new build for our clients. This depends on a number of factors but in particular the quality of materials and finish required. Please view our video for an idea on what we can offer: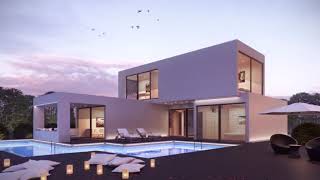 ---
Design & Estimation Services
---
Here at BTS we can offer a full design and/or estimation service for your project
---
Barn Conversion Service
---
Our Barn Conversion Service starts from around £2040 +VAT per m2
---
Bespoke Carpentry & Joinery Services
---
We offer a full joinery service producing anything from small windows and doors, to full complex staircases. As a rough guide, here are some prices of Recent projects as of September 2021: - x1 Hardwood (Poplar/Tulipwood) Half Winder staircase; £6,300 delivered, fitted and painted. x1 Hardwood (Sapele) Casement window @ 2000mm wide x 1490mm tall, double glazed, delevered, fitted and painted; £1901 +VAT x1 Softwood Sliding/Box Sash Window, double glazed, delivered, fitted and painted; £1926.25 - x1 Hardwood (Sapele) internal 6 paneled door, delivered fitted and painted £474;
---
Loft Conversion Services
---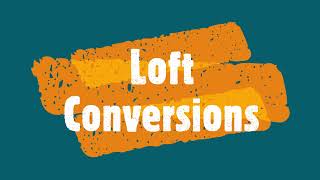 ---
Restoration & Renovation Services
---
We offer advice and qualified, skilled tradespeople to carry out repair and replacement work in all areas of construction renovations.
---
---